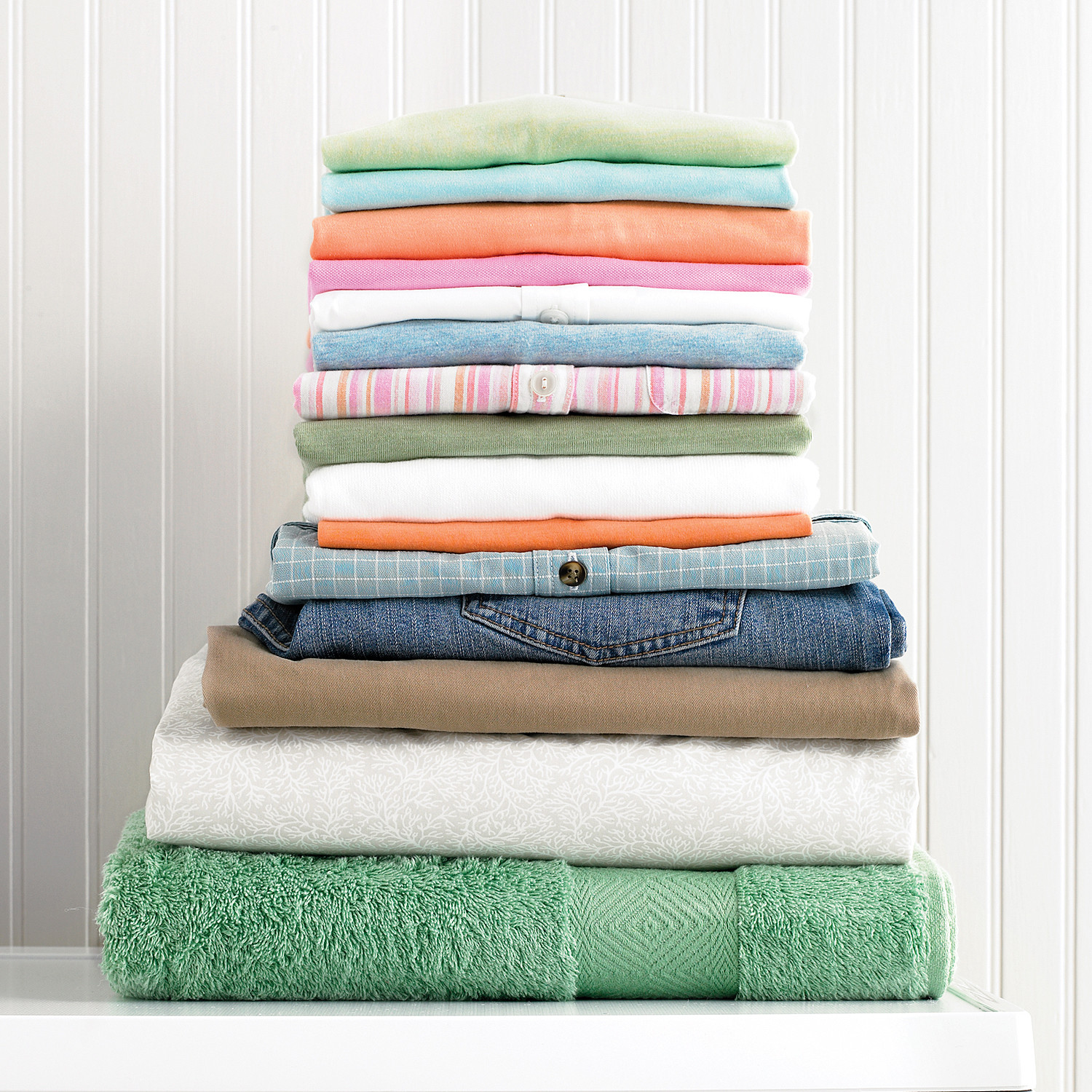 Wash & Fold Laundry Drop Off Service
Hours:
Mon - Thur: 8am - 11pm
Fri - Sun: 8am - 4pm
---
When you bring your garments to our Laundry Drop-off location at Family Laundry, you can rest assured that your items are in experienced and caring hands.
We sort all clothing into whites, lights, and darks, while verifying that all items are machine washable. Your clothing is washed and dried separate from all other orders and all items are immediately hung on hangers or folded as they are removed from the dryers, resulting in a wrinkle-free, fresh pressed look. We will also match and fold your socks and there is no extra charge for kids clothing.
Have special instructions? Just let us know! Family Laundry is more than happy to meet any special requests.