Don't have time to do your laundry? Let one of our experienced attendants do them for you. We will wash, dry, and neatly fold your laundry before packing and handing them over to you.
We offer many free services and amenities to make doing your laundry as enjoyable as possible. Our facility is fully attended with well trained, experienced, courteous, and friendly staff to assist you.
Why make more than one stop with your clothes?  Drop off your dry cleaning with your laundry and let us do the rest. Professional dry cleaning and laundered pressed shirt services for your home or business.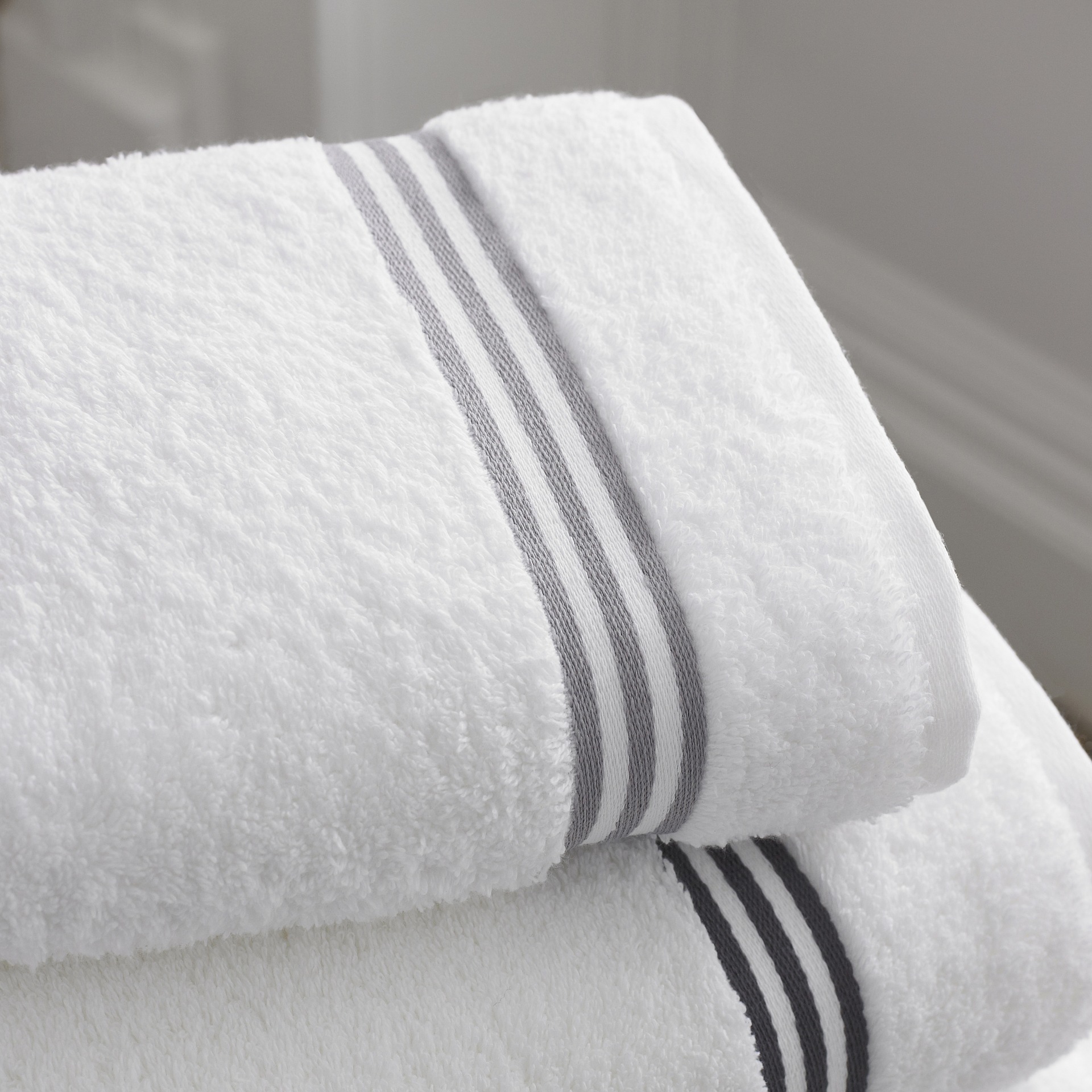 Commercial Service
Handover the messy laundry to us and focus on running your core business. We provide laundry services to various businesses such as spas, gyms, salons, Hotels, Motels and many others. Be it one time or a regular weekly service, we offer a cost-effective alternative to having your highly-paid employee deal with it. Don't forget, we pick up and deliver as well.
Airports & Airlines
Schools & Universities
Massage Parlors
Nursing Homes
Wholesale Dry Cleaning
Hotels/Motels
Gyms & Spas
Hair & Nail Salons
Uniforms